Posts Tagged 'Junior Roller Derby'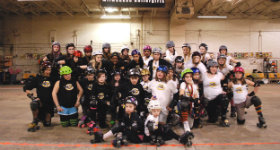 You've seen the adults play roller derby, now come watch the kids! The Brewcity Bruisers has a junior league called the Micro Bruisers and they will be competing between the adult bouts on Saturday, Feb. 9 at the U.S. Cellular Arena. The 40 boys and girls range in age from 8 to 17 and some have been playing since the junior league started last year. The junior league has been largely organized by Brewcity Bruiser...
Read more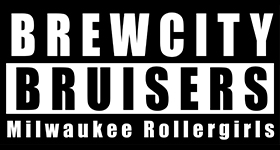 Wow! I hope you didn't miss our last bouts on Jan. 11 at the U.S. Cellular Arena because they were nail biters!
Read more