ATI is the Official Physical Therapy and Sports Medicine Provider for the Brewcity Bruisers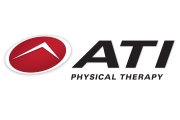 Making a positive difference in the life of our patients, employees and the community through
the pursuit of excellence in service and the patient experience.
Services
Physical Therapy
Work  Conditioning/Hardening (F.I.R.S.T.™)
Functional Capacity
Evaluations
Sports Medicine
Women's Health
Wisconsin Locations
Brookfield
Greenfield
Kenosha
Mequon
Milwaukee – East Side
Milwaukee – Third Ward
New Berlin
Racine
Sheboygan
Waukesha
Wauwatosa
West Allis
Whitefish Bay
Dear Athletes, Parents, Coaches and Staff: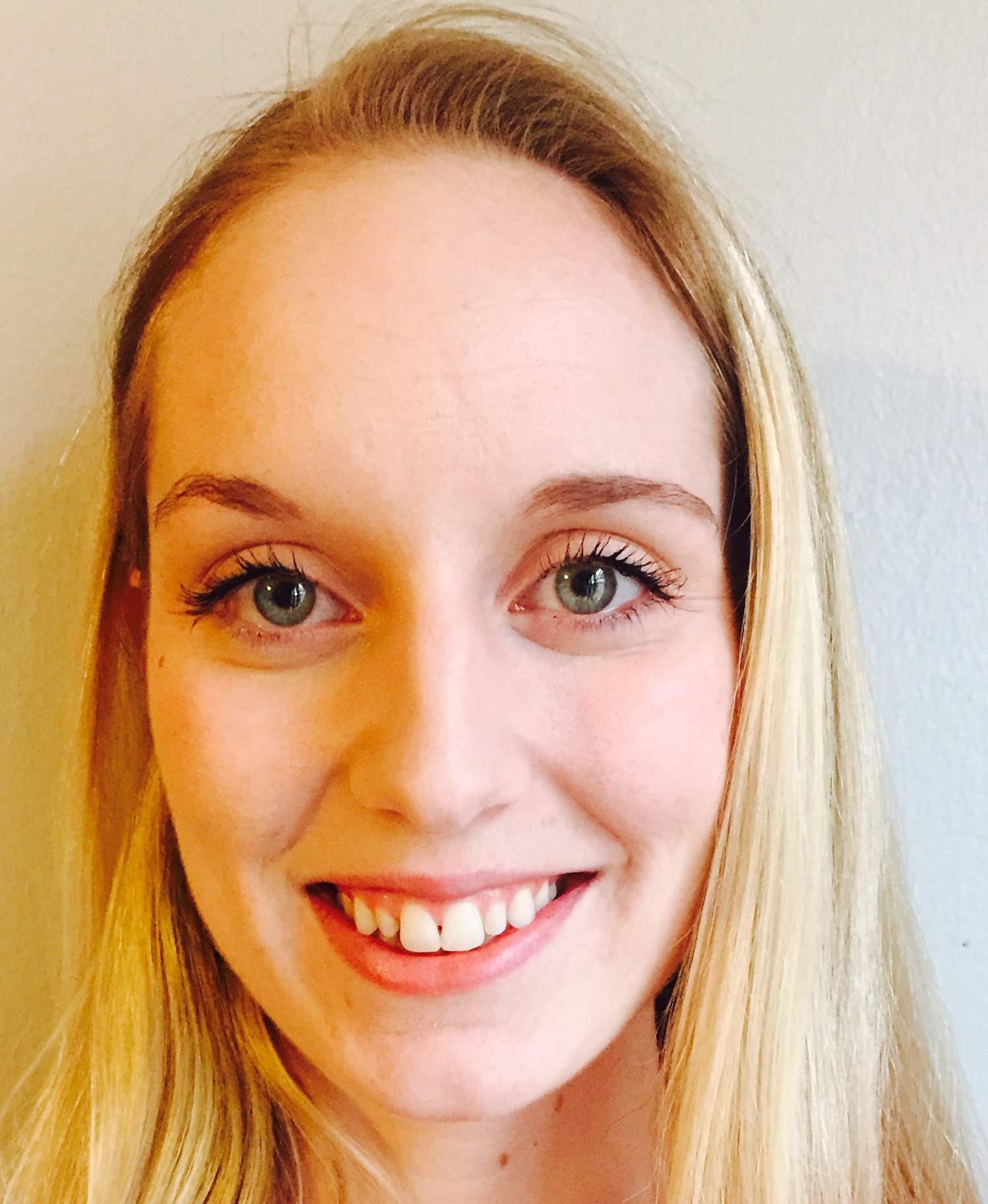 Hi, my name is Morgan Kelly-Huber. It is my pleasure to introduce myself as the newest member of your ATI Physical Therapy Sports Medicine Team, and Athletic Trainer for the Brewcity Bruisers. Below you will find a brief background of myself and a summary of how I found my way to ATI Sports Medicine.
I am originally from Palatine, IL, but have lived in Milwaukee for the past five years. I earned my bachelor's degree in Athletic Training from the University of Wisconsin-Milwaukee. I have experience as an athlete, being a former gymnast and runner in high school. During this time I had many sports related injuries of my own, which is how I found the profession of Athletic Training.
As a college student, my experiences varied from working with athletes at the collegiate level, at local high schools, and various club sports. You may have seen me around previously, since I was a student Athletic Trainer at ATI for about a year before I graduated in the spring of 2014. After graduating, I was hired at ATI to be a part-time employee, which helped me develop my skills over the next year.
I am privileged to transfer to full-time status to ATI and am very excited to be working with you to meet your sports medicine needs! I currently reside on the Eastside of Milwaukee. My hobbies and interests include running outside by the lakefront, exercise and fitness, nutrition and healthy eating, and roller derby of course! I do not have any pets currently, but I am a dog lover and hope to be a proud owner soon! I have a passion for helping others and plan on incorporating it into my work with you.
It is our goal at ATI Sports Medicine to provide the highest quality comprehensive care for you and your athletes. To help us meet our goal, please contact me directly with any questions or concerns you may have, or if you would like to set up an injury screen at one of our clinics. Again, thank you for allowing me to be a part of your athletic experience. I look forward to working with you in the near future!
Sincerely,
Morgan S. Kelly-Huber, ATC
Athletic Trainer
ATI Physical Therapy
Morgan.kellyhuber@atipt.com
Cell: (414) 469-9008
ATI CORPORATE HEADQUARTERS: 790 REMINGTON BLVD. BOLINGBROOK, IL 60440 PHONE: (630) 296-2222 ∙ FAX: (630) 759-6106 ∙ WWW.ATIPT.COM