Posts Tagged 'Shevilrine'
By Mary Mother of Quad in
Bout Recap
,
Bouts
,
Brewcity Bruisers
,
Events
,
Home Season
with
0 comment
Tags:
Brewcity Bruisers
,
Crazy 8s
,
Maiden Milwaukee
,
Rushin Rollettes
,
Schoolhouse Rock
,
Scooter
,
Shevil Knevils
,
Shevilrine
,
The Other White Meat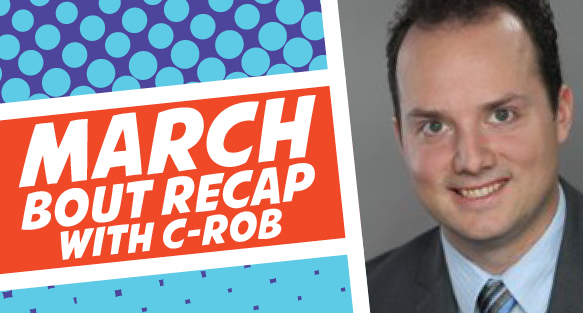 The third bout of the season will help determine the match ups for the semi-finals in April. Click here to read a recap of these important bouts!
Read more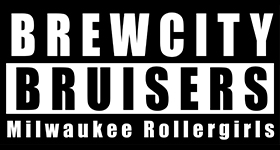 When the skaters took the track for the season opener, you probably saw three familiar faces with new names. A lot of thought goes into picking names and usually skaters keep the same name their entire career. But three Brewcity Bruisers decided to buck tradition and change their names. The Eights' Fidela Castrate is now Freight Train, the Shevils' Spazzle Dazzle is now Shevilrine and the Rollettes' Roadie...
Read more