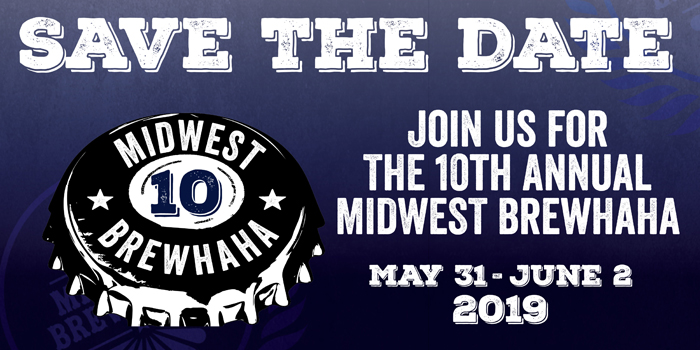 Friday, May 31st – Sunday, June 2nd 2019
UW-Milwaukee Panther Arena
Downtown Milwaukee
---
Apply to Officiate
Tournament Head Referee (THR) and Tournament Head Non-Skating Official (THNSO) Deadline: 2/15/2019
Officials Deadline: 3/15/2019
Apply for the Stats Crew or Games Tournament Oversight (GTO) Positions
Stats Crew Deadline: 2/15/2019
Games Tournament Oversight (GTO)
---
Interested in being a vendor or sponsoring Midwest BrewHaHa?
Join in on the fun! Contact the Brewcity Bruisers at brewhaha.sponsorship@brewcitybruisers.com
---
Media Requests
All questions can be directed to brewhaha@brewcitybruisers.com.
---
Stay Up to Date
Get on our email list for updates and information about the Midwest BrewHaHa. Email brewhaha@brewcitybruisers.com and we'll keep you up to date as things get rolling. Be sure to 'like' our Facebook page as well.
---
About our Venue:
The UW-Milwaukee Panther Arena, formerly known as U.S. Cellular arena, is the venue for the Brewcity Bruisers home season, and BrewHaHa 2019. It was renovated prior to the 2017 Midwest BrewHaHa, and continues to be an ideal location. There are dozens of clubs, restaurants, and bars in the area.
UW-Milwaukee Panther Arena
400 West Kilbourn Avenue
Milwaukee, WI 53203
(414) 908-6001