Brewcity Bruiser Battlestars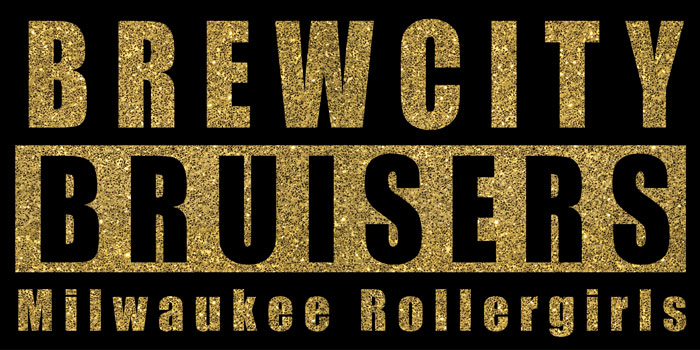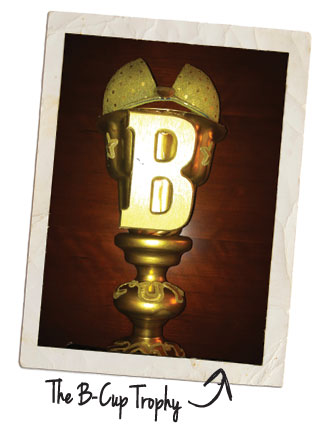 Last year the Battlestars won the B-Cup early in the season, won half of their season games with the highlight being that they took the first BCB Interleague win over Madison's Team Unicorn. Led by a solid and dedicated roster of newbies and vets the Battlestars took it to a whole new level in 2012.
2013 looks like a continuation of last year's momentum with a strong core of Interleague skaters. This season, the Battlestars start the season with a tour of Michigan for games against Killamazoo and Ann Arbor and a home game against Fox City Foxz at the U.S. Cellular Arena on March 24th. New captains, Milwaukee's Breast, Whitness Protection and Betty Boobs hope to clinch early victories in preparation to sweep the Brewcity Bruiser's 4th annual Midwest BrewHaHa tournament held here in Milwaukee. The Battlestar's are even going to play their first International game against Toronto in an All Star/Battlestar double header in August. Keep an eye on some fast and furious newbies and hard-hitting vets hitting the track with the Battlestars all season long!