Brewcity Bruisers support Denim Day Milwaukee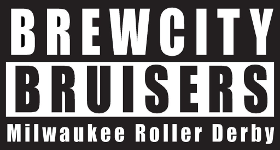 Join the Brewcity Bruisers home teams and Beerleaders in support of Denim Day Milwaukee, our April 22nd bout charity partner.
Denim Day Milwaukee is the charity partner for the April 22 bout.
We celebrate Denim Day in honor of a woman who was forcibly raped by her driving instructor. The woman pressed charges, but the case was dismissed because the chief judge decided that, "… because the victim wore very, very tight jeans, she had to help him remove them, and by removing the jeans, it was no longer rape, but consensual sex." Our mission is to end victim blaming and promote awareness about sexual violence. Join us on April 26th and wear jeans to support survivors of sexual assault, let them know that they are not alone.
The Brewcity Bruisers home teams and Beerleaders wear jeans in support of Denim Day.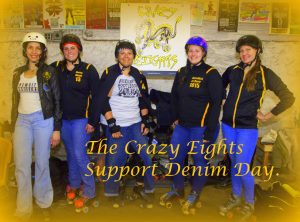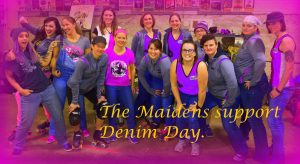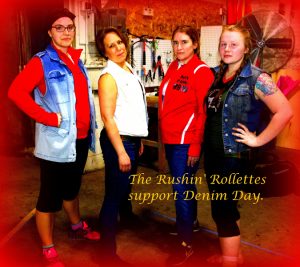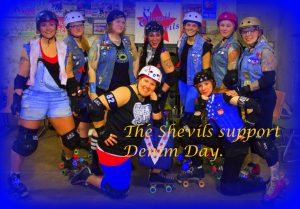 Like them on Facebook and vote for a limited edition tee shirt that will be available at the April 22nd bout!
Donate a pair of new or gently-used jeans and receive $3 off the price of admission at the door!