All-Stars to take on the Clover Cup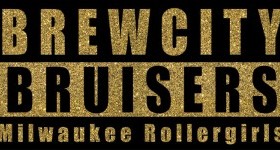 This weekend, the All-Stars will be heading to Dallas, TX to play in the 2014 Clover Cup Tournament!
The Dallas Derby Devils will be hosting the tournament taking place from Friday March 21st-Sunday March 23rd.  In addition to the Derby Devils, other teams include: Assassination City (Dallas, TX), Duke City Derby (Albuquerque, NM), Gold Coast Derby (Fort Lauderdale, FL), Oklahoma Victory Dolls (Oklahoma City, OK), Omaha Rollergirls (Omaha, NE), NWA Roller Derby (Fayetteville, AR), and yours truly, the BCB All-Stars!
The All-Star's first bout will be Saturday at 11am against the Dallas Derby Devils so make sure to send your positive vibes down south for the day! You can also watch LIVE online at: http://www.justin.tv/dallasderbydevils!
We have an exciting roster of skaters and support staff making the trip:
Head Coach: Coach Chad Bench Coaches: Machete Holiday, ChaZaam Co-Captains: Latina Heat, T-Lo
Becky the Butcher          Puss N' Boots
Carabunga                     Scooter
Feisty Pfister                  Sharkira
Frank Hurt'r                    Skittle
Frau Kapow                   Stormin' DaCastle
Gynomite                       The Other White Meat
Irish Vixen                      Zo-Tay
Mother Tucker
In preparation to continue on with our interleague season we were able to sit down with skater Puss N' Boots to talk more about her experience as an All-Star!
What home team do you skate for?
For home season I skate for the Shevil Knevils. I am also a BCB All-Star.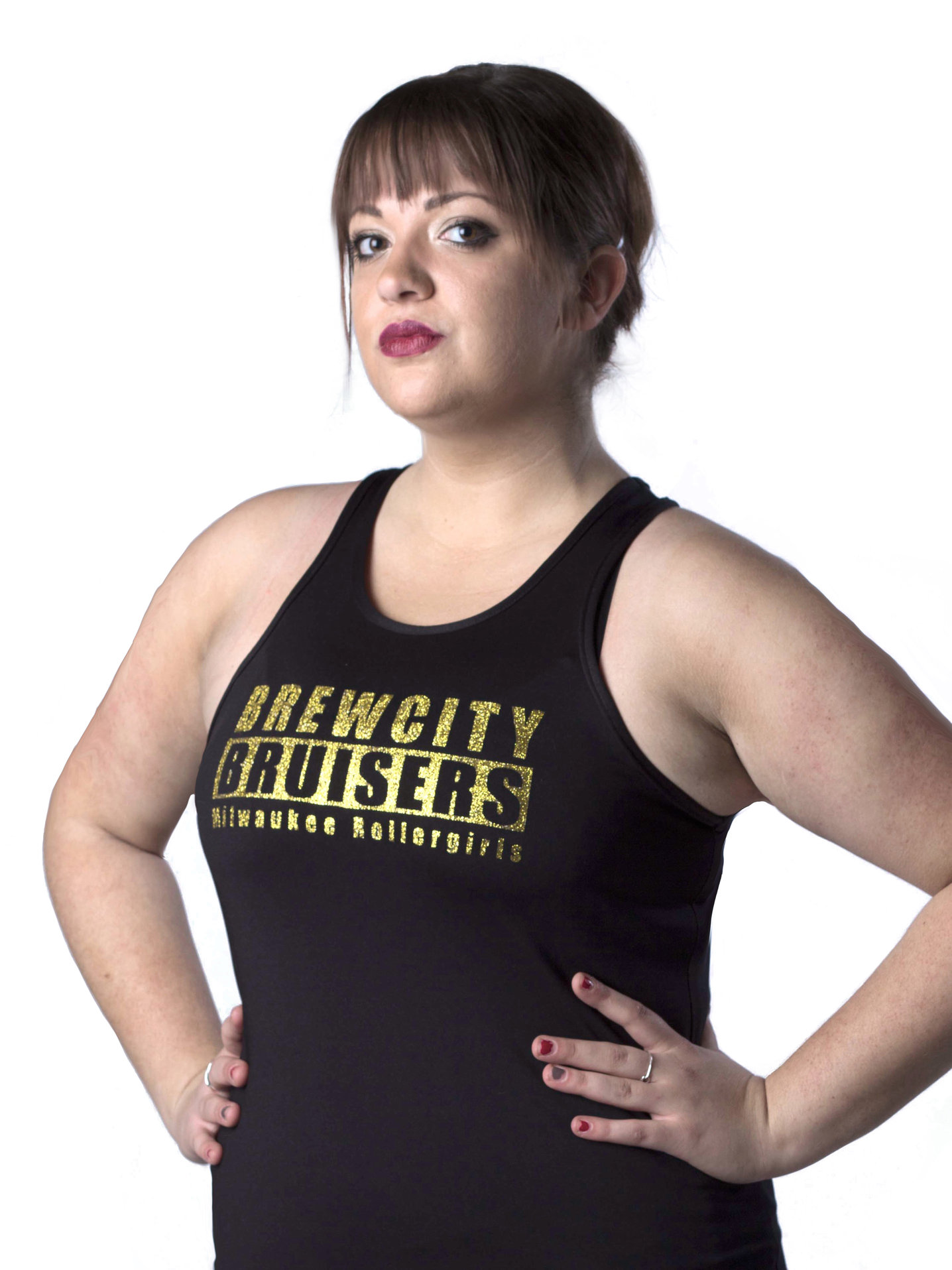 How long have you been an All-Star?
I've been on the team for 2 years. My first year in derby I skated with the Battlestars then decided to try out for the All-Stars.
Do you see a difference between your home team and All-Star team? If so, what?
Absolutely! Roller derby itself has grown into a much more serious and athletic sport. The great thing about home season is the fact that everyone gets to skate. We take each game seriously, but we have fun and remember that our fans come to watch us play, they're the important ones. All-Star season however, is much different. When we travel we are not only fighting for a win, but we are fighting to improve our WFTDA rankings for our league. One of the things that I truly love about skating on the All-Stars is the level of competitiveness. Each team that we skate against wants to win as badly as we do, and it shows at each bout. It's also a little intimidating when you go up against a team that you know very little about, but that's part of the fun!
What are your personal/team goals for the All-Stars this year?
When our All-Star season started, I decided not to set any personal goals. I wanted to strictly focus on the team and what we needed to do to be successful. Our team goals change for every bout that we play. One bout it could be something simple like "holding the inside line" and the next bout it could be a something completely different. It really just depends on how we play during the game. One main team goal that we have set for ourselves this season is to make it to play-offs and come out on top! Personally, I am always pushing to get better which includes skating with other teams, and attending clinics/scrimmages. I am also trying to be more involved with The Milwaukee Blitzdkrieg (men's derby team). They hit way harder than most girls, and I like it!
What's your favorite moment as an All-Star?
I've had some really amazing moments on this team, so it's hard to try and pick just one. I'm proud of receiving MVP Jammer against No Coast Derby Girls. I ended up jamming 3 times and all 3 of those were power jams. I am normally not a jammer, so I definitely got lucky! My favorite trip that we have taken so far was to Los Angeles last spring. You could tell that we were a bunch of Wisconsin girls in a big city!
Anything else you want fans to know about?
G.O.L.D! <3
content